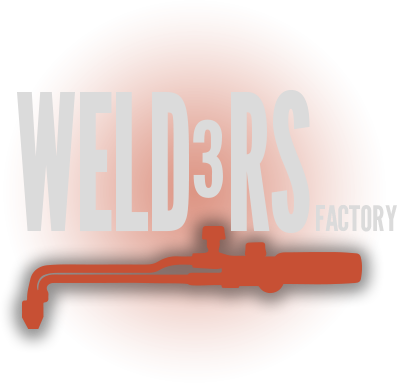 Read a little about our activities
Welders Factory – We combine knowledge with experience to build and train better.
Who we are?
The Welders Factory company has been operating on the market since 2014.
Initially, the company operated under the name of Unicorn and provided services for the shipbuilding industry, mainly for ship repairs. Today, the scope of activities of the Welders Factory company includes ship repairs, the construction of new vessels, but also training activities, which mainly focus on welding training.
The Welders Factory company has its own welding center certified by the Welding Institute in Gliwice and a locksmith workshop located in Gościcin at Mikołaja Street.
Welders Factory trains over 300 people a year, both welders and fitters. We have highly specialized instructors and implement EU projects, thanks to which our courses are very popular.
We have the status of a Non-Public Educational Institution and our school is entered in the register of training institutions of the Provincial Employment Office in Gdańsk
What can we do for you?
We specialize in welding, locksmith and pipe and hydraulic works.
We employ the best instructors to help you improve your qualifications, change employment, or take an exam or certification. We organize courses and training in several dozen professions and specialties. Additionally, the welding qualifications we issue are valid in the European Union countries.
Why us?
Our center, as one of the few on the market, focuses not only on obtaining qualifications and skills, but thanks to cooperation with companies from the shipbuilding industry, we try to help in getting a job after the course. In addition, our teaching team is taught by many years of experts who, in addition to theoretical knowledge, have extensive practical experience, which is so important during the training.
They trusted us: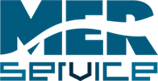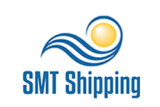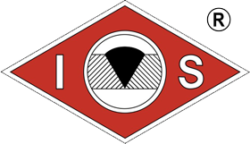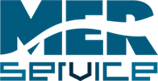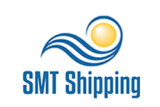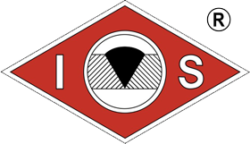 office@weldersfactory.com